Welcome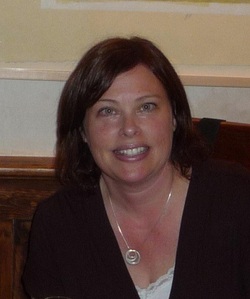 Hope Lyda has worked in publishing for more than 16 years. By day, she enjoys helping other writers shape their words, discover their voices, and refine their messages. By night, she dives into her own reflections and ideas and enjoys the wonder and challenges of the writing
practice. A lifetime journaler, Hope believes in the power of writing to help
anyone explore their life, purpose, faith, and connection to this world. Her One
Minute Prayer books have sold more than 875,000 copies. For a listing of her
books visit the Books by Hope page.

When she has the opportunity, Hope loves the chance to travel and experience different places and perches. An afternoon spent as a visiting observer is one of her favorite joys. All she needs is a coffee shop corner table or an out-of-the-way spot to people watch, journal, or daydream. When she has the good fortune to explore her inner landscape while in an unfamiliar external landscape, she is careful to not take the moment for granted.


---