Welcome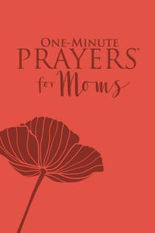 Here's my new book
One-Minute Prayers for Moms,
​which releases on March 1st. See
book page
to purchase on BarnesandNoble.com.
Honor your life as a mother or a mother in your life with this book of prayers to inspire a mom's heart.
​
---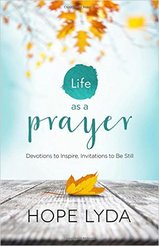 And releasing April 1 is ​Life as a Prayer
...​a book that is near and dear to my heart.
Every Moment Is a Holy Gift
Pause with the intention of paying attention to God's presence as you step into your day. Transform your life into a prayer and awaken to the conversations, relationships, and times of stillness that shape your journey.

Deepen your sense of wonder by seeing the miraculous in the mundane.
Discover a truer joy by honestly exploring life's difficult questions .
Savor your life by making space for God in silence.

​What if your most sacred prayer begins after you say "Amen"? Let these rich reflections help you turn your every longing, possibility, and forward motion into an offering.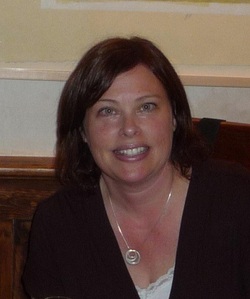 Thanks for coming by my site. I have a couple new releases heading into stores soon. I have had quite a personal season of praying...so it is always a gift to be able to encourage others to find their way to the stillness for those divine heart-to-heart conversations.
Hope
---